Enrolling for SOS Online.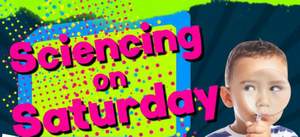 IMPORTANT: This is a TWO STEP process. Please do the following two steps in order.
Do this two-step process to enroll a single child. If you have multiple children to enroll, you must complete these two steps for each child you wish to enroll.


STEP 1
Fill in this Google Form.
This will enroll your child in SOS on July 20.
Clicking this link will open a Google Form in a new window.
Once you have completed the form, you can close the window.

STEP 2
Pay for your SOS adventure with PayPal.
This will open a PayPal session in a new window.
If you don't have a paypal account, you can create an account at the PayPal site.
NOTE: Once you are inside PayPal, you can use your credit card.
After completing your payment, you can safely close the window.